Orders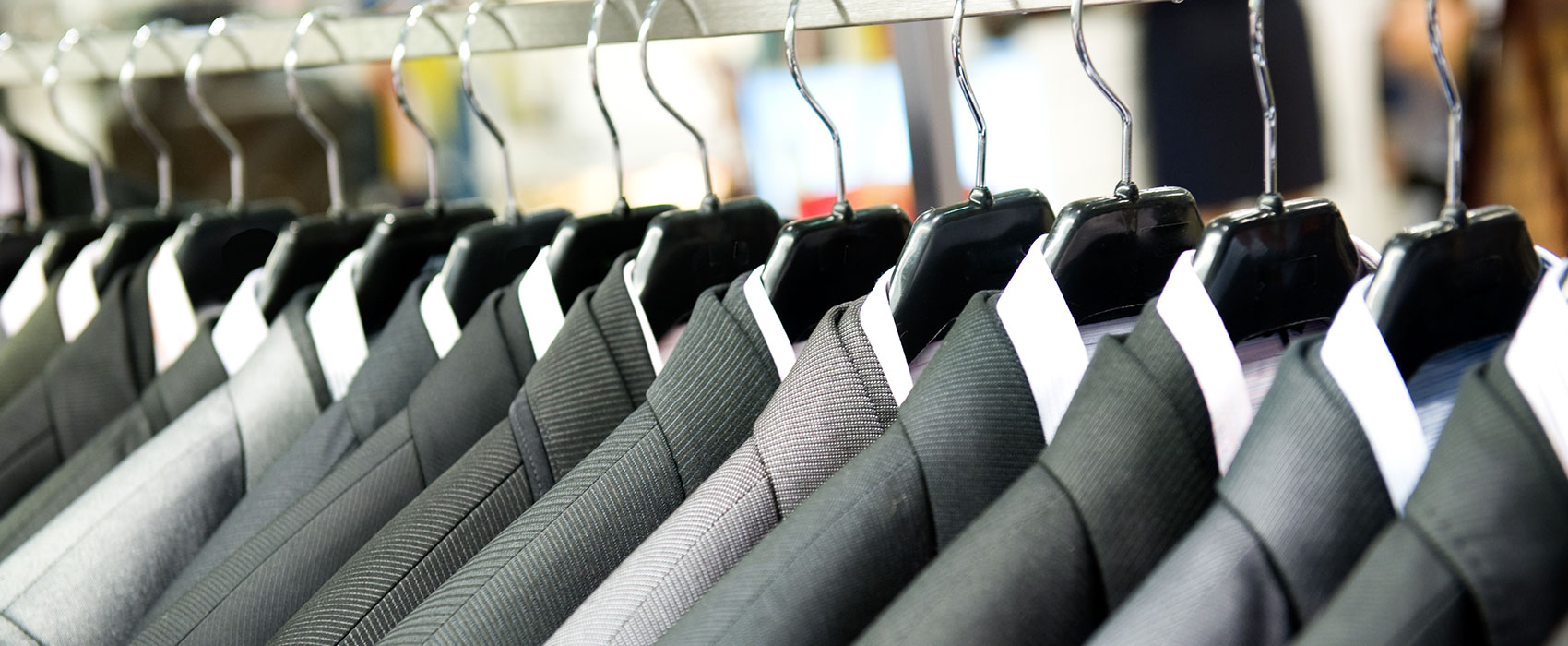 New & Current Orders
Previous Orders
Account Details
Online Booking
The Online Booking system is easy to use, once you have created an account and added payment info, you will then be able to choose Pick up and Collection day/time.
The first time you use the Online Booking system you will be asked to create an account, providing; name, address and payment info. You will then receive a verification email, click on the verification URL in the email and your account will be active.
Click on the "CREATE ORDER" button and select Pick up and Collection day (am or pm slots are available). Once order has been created you will then see ALL orders in your account area.
Payment only taken once items received in our Shop
Once the garments have been received in the shop we will confirm receipt and proceed to clean the garments. When laundry has been completed payment will be taken from card details supplied.
Delivery of said garments will then be arranged on the delivery date specified.
Note, if garments were unable to be collected or returned we will leave a delivery slip. Please call us on 0208 677 2374 to arrange a time when you will be at home so our drivers can Collect/Return laundry.
Step 3 – Add Payment info
Step 4 – Login to Booking Portal
and choose Pick up and Drop off date/time.